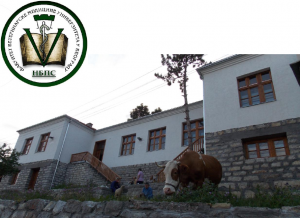 The Faculty of Veterinary Medicine of the University of Belgrade in cooperation with the Center for Preservation of Indigenous Breeds and the Municipality of Dimitrovgrad organizes the Third Symposium, "Protection of Agrobiodiversity and Preservation of Autochtonius Domestic Animals Breeds",which is held in Dimitrovgrad and the Teaching base for mountain cattle breeding of the Faculty of Veterinary Medicine on Stara Planina, from June 25 to 27, 2021.
You can download the symposium program here.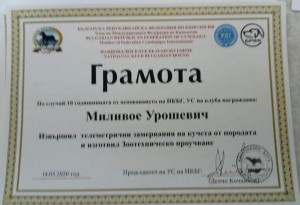 Bulgarian National Club for breed Bulgarian scenthound awarded the highest recognition to the director of science at the Center for Preservation of Indigenous Breeds, Dr. Milivoje Urosević, for his work on defining standardization and standard writing for this breed.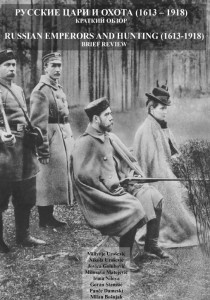 A brief brochure "Russian Emperors and Hunting" was published bay The Center for Preservation of Indigenous Breeds in Russian and English language. The authors are: Milivoje Urosevic, Nikola Urosevic, Jovica Golubovic, Milosava Matejevic, Irina Nilova, Goran Stanisic, Pance Dameski, Milan Bosnjak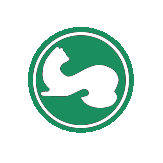 Center for Preservation of Indigenous Breeds and Russian Research Institute of Game Management and Fur Farming have signed a research cooperation agreement for a period of five years.
The text of the contract can be viewed here.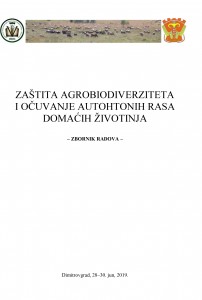 Proceedings of the symposium Protecting Agrobiodiversity and Conservation of Indigenous Breeds of Domestic Animals you can find here and also in Electronic Library of the Centre for preservation of indigenous breeds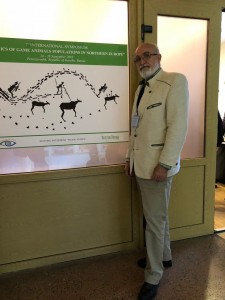 In the period from September 24 to 28, 2018, in the city of Petrozavodsk, Russia, was held  7th International Symposium "Dynamics of game animal population in Northern Europe". Dr. Milivoje Urošević, Member of the Board of Directors of the Center for Preservation of Indigenous Breeds, presented two papers "Basic morphometric parameters of antlers in roe deer (Capreolus capreolus l.) from  Homolje area" and "Analisys of trophy value of roe deer (CapreolusCapreolus L.) hunted in the plains and in in the hills".  Dr. Milivoje Urošević was chairman and moderating of the working sections "Current problems of monitoring, management and renewal of hunting species" at this symposium.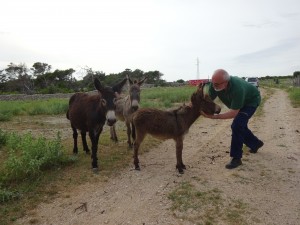 In the framework of the project "Morphometric typification of donkey in Southeastern Europe" in midof the June, measurements were made of the donkeys population on the island of Rab in Croatia. The organization of the measurement was done by Dr. Mijo Fury, and the same was conducted by Dr. Milivoje Urošević.